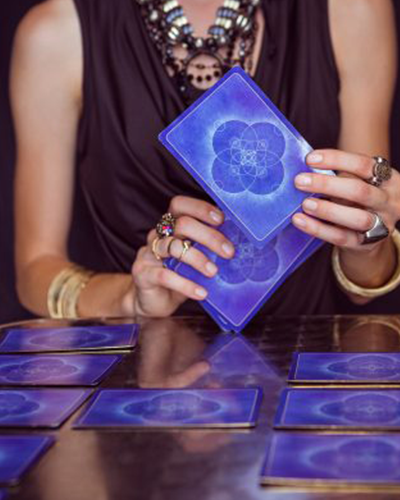 Will my finances turn around? Will I move? Will I get my dream job? Is he the one?
Wouldn't you love to know what is ahead for you?
Messages are channeled by Regina while using one of her many decks of cards. Angel, tarot, goddess, fairy, or even regular playing cards. Regina will intuitively choose the right deck to help relay answers to your questions.
Card readings assist you in choosing the next right step and sharing the joy of celebrations to come!
Many of us have experienced something that we know is greater and more powerful than we are.
Testimonials
What Our Clients Say About Us
Absolutely amazing experience!
Regina is amazing! Every time I see her I leave feeling re-energized. Thank you so much!
Regina is amazing! Watching her work with my 7 yr old son is a true gift……opening up doors I could never think of!
This is the creepiest, most accurate reading I have ever had done….Regina is always right on…but this is insane!